Author

Charlotte Steventon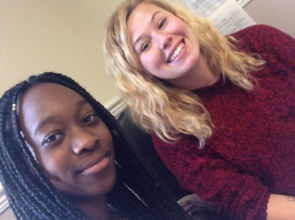 Symonne and Claire study at the University of Worcester and are currently working towards a Youth and Community degree. As part of their placement,
[...]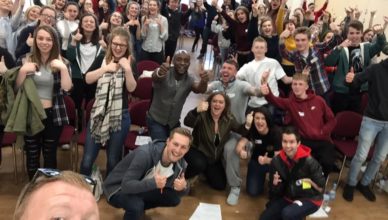 We are looking for a new member of our Youth and Community team who will play a key role assisting the Youth Engagement
[...]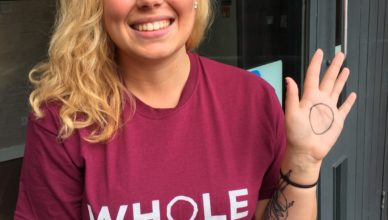 Hi! My name is Claire. I have been a volunteer at the YMCA Worcestershire for a year now and have been working with
[...]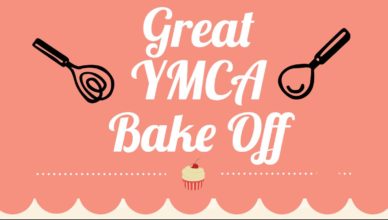 We are very excited to announce that the Great YMCA Bake Off is back. Great YMCA Bake Off is a community event that
[...]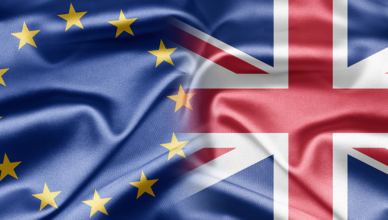 On June 24th I woke up to my social media filled with a mountain of posts about the EU Referendum results. It was
[...]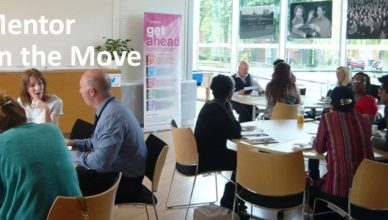 When- 12th July 2:30-4:30 Where YMCA Worcestershire –Henwick Road, Worcester, WR52NS What Mentor on the Move, Networking Event with Social Enterprise West Midlands
[...]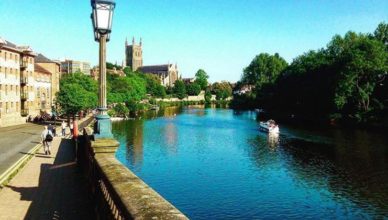 Blog Written by Ken Montgomery  George Williams is credited as the founder of YMCA. The first meeting of our organisation took place in
[...]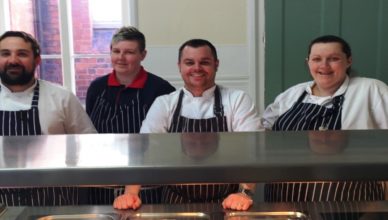 It is is a sad to think that young people who live in Worcestershire go to bed each night and might be hungry.
[...]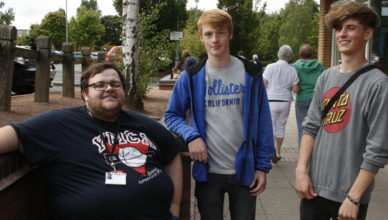 YMCA Chaplaincy provides pastoral, emotional and spiritual support to staff, residents and anyone who has contact With Worcestershire YMCA. This care and support
[...]