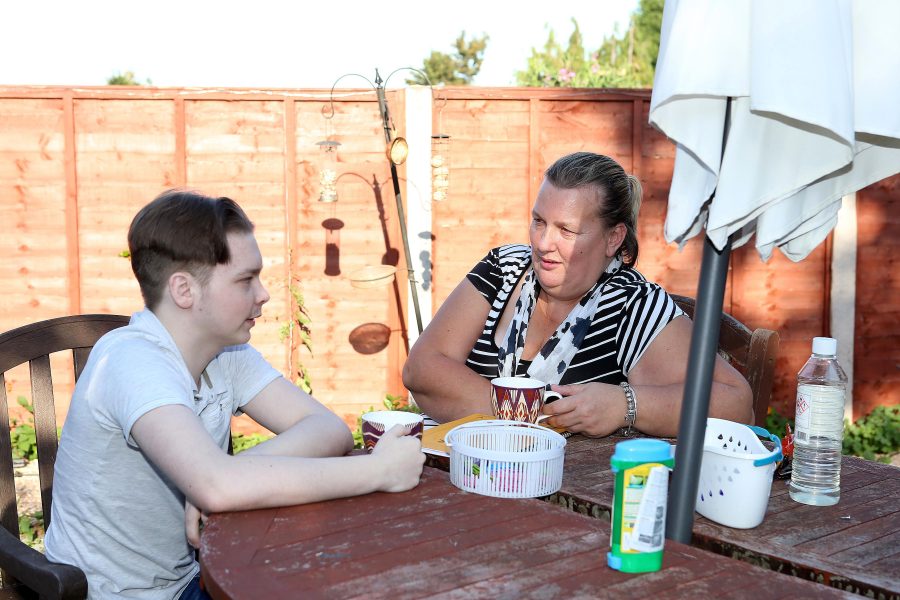 Providing Supported Lodgings offers you all sorts of rewards:
It is immensely rewarding to see a young person develop into a responsible adult who is making the most of the opportunities you have opened up for them.

It is a chance for you to use your resources and skills to make your community a better place for everyone.

You will receive a fee from the YMCA. The young person will also make a contribution towards food and other household bills. You should receive over £100 per week.
Supported Lodgings can last between one month and up to two years, to become a Host you will need:
A safe home

A spare room in Worcestershire

An ability to listen and respond appropriately

Patience and understanding

Some awareness of the needs of young people

Be able to provide at least one meal a day

A willingness to work alongside YMCA support staff

To undertake a criminal records check
Contact Us
For more information on Open Door or, contact the team on supportedlodgings@ymcaworcestershire.org.uk.
We will be hosting a host introduction evening that enables you to find out more about the project, ask any questions and meet hosts that are part of the Open Door project in YMCA Black Country Group.