Helping young people gain the confidence to make decisions about their own lives is an important part of our work, as is providing an environment in which they can flourish.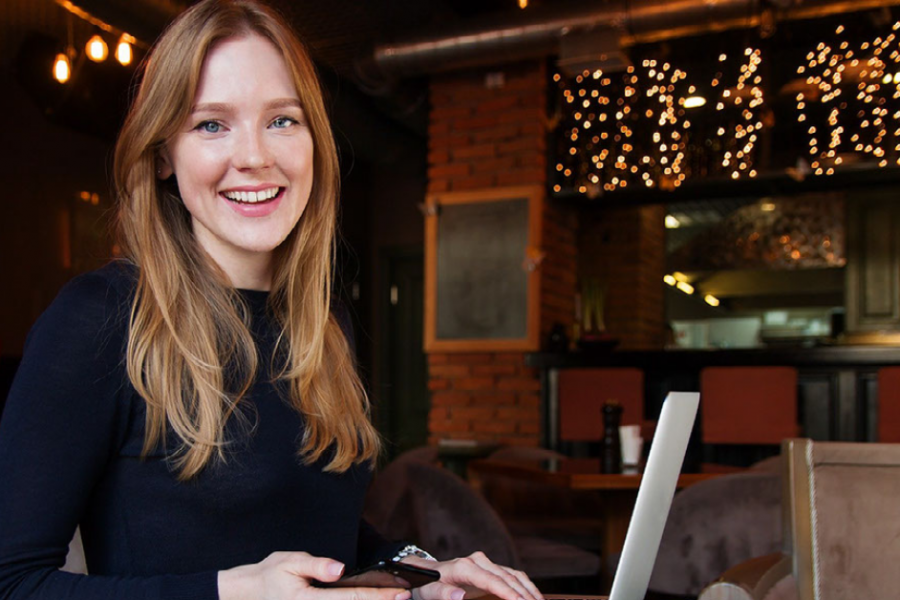 Building better opportunities, or 'BBO'  Provide job coaching helping people of all ages and backgrounds into, or closer to employment.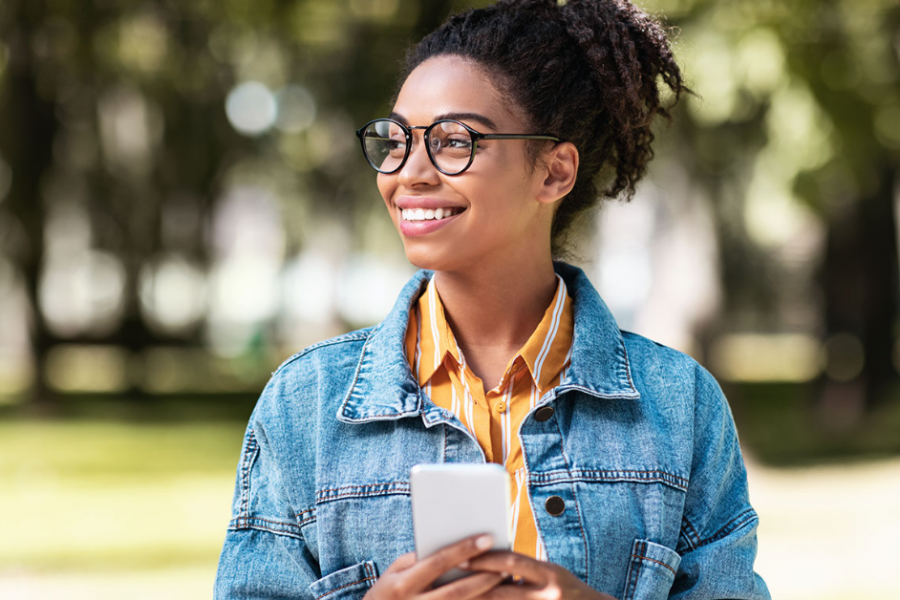 A training course for young people aged 16 35 who are currently not in employment, education or training. Covering a range of topics including cooking, healthy living, employability, life skills and confidence building.