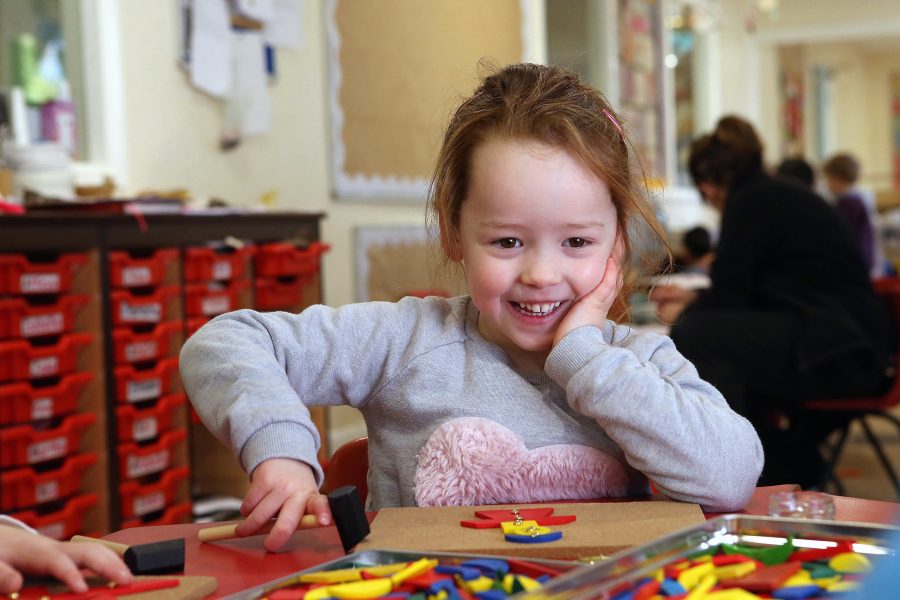 We are open from 8.30am – 3.30pm Monday – Thursday (Term Time Only)
We provide a secure, safe and happy nursery that provides a foundation for your child to develop their talents and abilities. We believe that every child should have the support they need to fulfil their potential.  Our nursery offers high quality childcare for children aged 0-5 years in the local community. The purpose built building offers exciting spaces for children to learn, develop and, most importantly, have fun .
Our friendly staff reflect our values – listening, caring, welcoming, exciting, inspiring and active, ensuring your child has the best nursery experience possible.
Parents as Partners
We all believe that parent partnership is key to the development of your children within the early years setting. Due to this we invite parents to join us in celebrating many events such as parties, picnics, parent's stay and plays, sports days, Christmas activities and much more.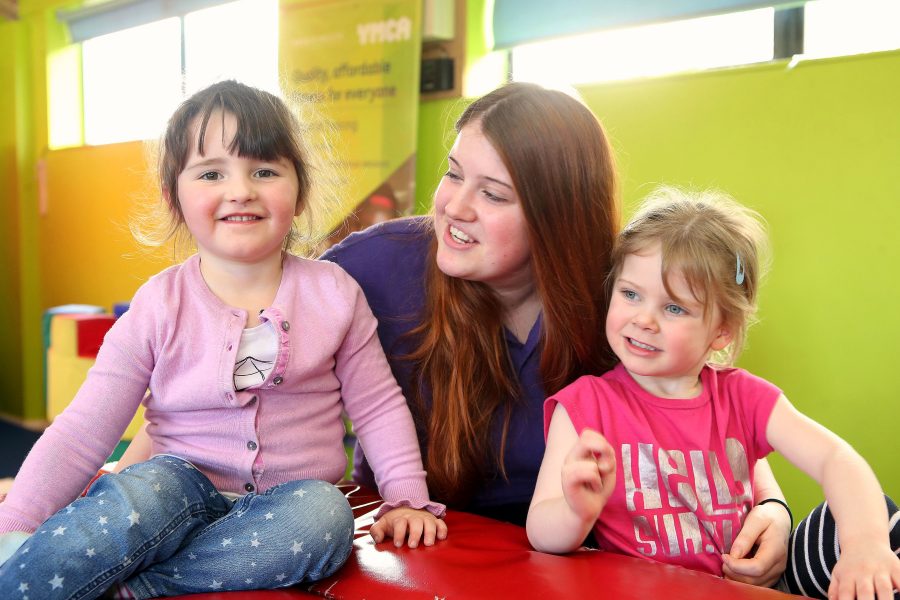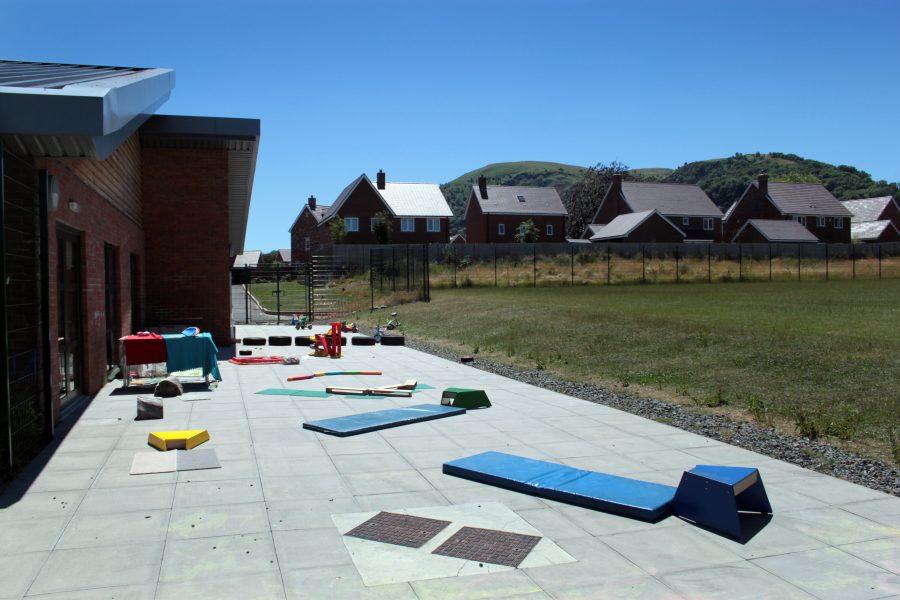 Outdoor area
Outdoor play is a valuable part of aiding a child's development and has a positive impacts on children's development. We encourage the children to access our fantastic outdoor play area. There are plenty of opportunities for exploration, Children are provided with regular exercise and have many opportunities to be active.
Free Childcare
Your child is entitled to 15 hours of free childcare per week from the term after their 3rd birthday. Some 2 year olds in our area are also entitled to free funded childcare sessions.
If you are in work, you could be entitled to an additional 15 hours of free childcare. To find out if you are eligible for the additional 15 hours please visit www.childcarechoices.gov.uk.
Prices and Sessions
We are open for 38 weeks per year (term time only)  and offer the following sessions Monday to Thursday.
| | | |
| --- | --- | --- |
| Session | Timings | Cost |
| Full Day | 8.30am – 3:30pm | £44.10 |
| Short Day | 9:00am – 2:00pm | £31.50 |
| | | |
Terms and Conditions
Invoices are issued at the start of each month; fees must be paid weekly or monthly in advance, either by cheque or standing order. Failure to do so will result in your child losing their space at nursery.
Full fees are charged for all children during sickness and holiday times with the exception of bank holidays unless previously agreed with the Nursery Manager.
One months notice in writing is required should your child be leaving the nursery.
Prescription medication will only be administered on completion of our medical form. Please note that your child cannot attend nursery for the first 24hrs of being on antibiotics. Children will not be admitted to the Nursery if your child is unwell and in the case of sickness and diarrhoea, your child will not be admitted to Nursery until 48hrs after the last incident of sickness or diarrhoea and 24 hours after a high temperature.
15 hours funding must be taken between 9:00am and 2:00pm.
Settling in
When you register your child at the nursery, you are offered a minimum of three settling in sessions which are free of charge. The aim of the settling in sessions is for your child to get to know the setting, key person and staff.
The Key Person will help you and your child settle into the nursery. It is this person who will talk through your child's profile and development questionnaire. These documents work together to help ensure a smooth transition from home to nursery.