THINGS ARE A LITTLE DIFFERENT
THIS YEAR
Our summer programme is going to be a little bit different this year. But is that going to stop us from turning 'no you can't' into 'No We Can'? Absolutely not! 
A new kind of normal is coming our way, and everyone's going to need a bit of help figuring it all out, so why not pledge your support to Keep Doing Good and help the country get back on its feet. 
And don't forget to check out our: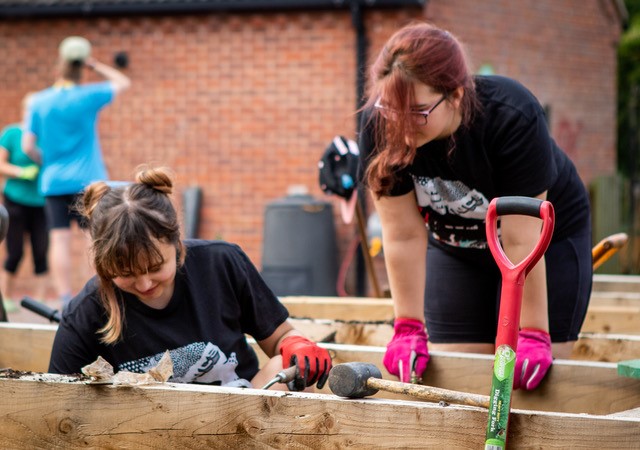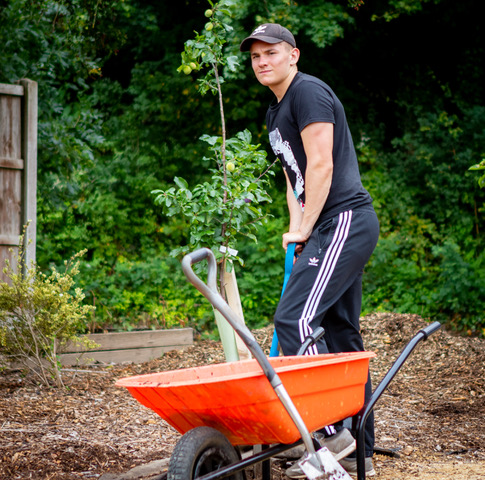 Contact Us
For more information about NCS you can contact us via email