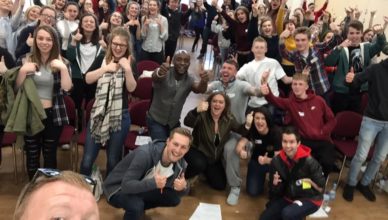 We are looking for a new member of our Youth and Community team who will play a key role assisting the Youth Engagement
[...]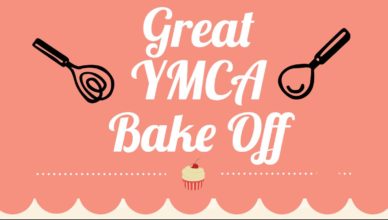 We are very excited to announce that the Great YMCA Bake Off is back. Great YMCA Bake Off is a community event that
[...]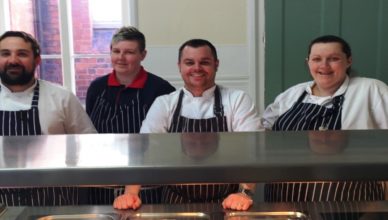 It is is a sad to think that young people who live in Worcestershire go to bed each night and might be hungry.
[...]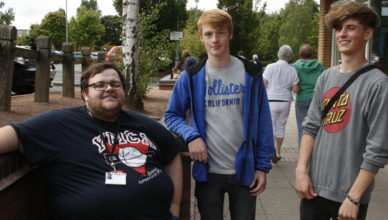 YMCA Chaplaincy provides pastoral, emotional and spiritual support to staff, residents and anyone who has contact With Worcestershire YMCA. This care and support
[...]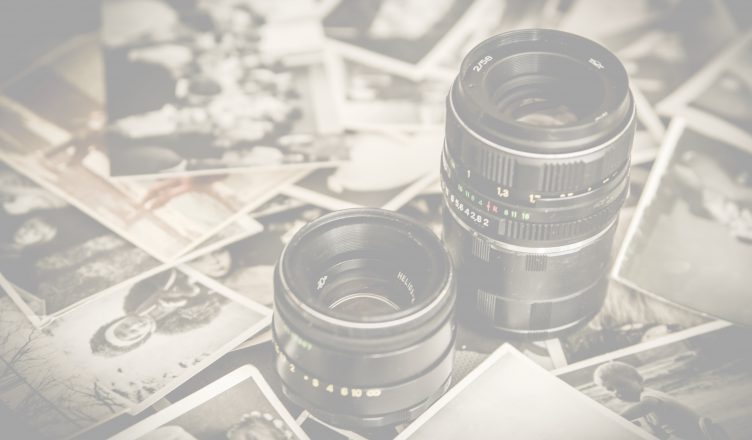 Shaw Trust, in partnership with St Basil's and YMCA, was awarded £1.5m by The Big Lottery Fund in 2014 to support young people
[...]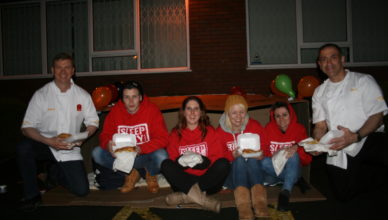 Thank you to Core Tree Who took part in YMCA Worcestershire's Sleep Easy event read their blog here Friday 22nd April was YMCA
[...]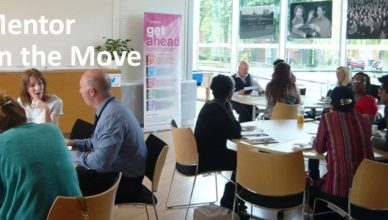 To attend the event click here Date: 10 May, 2016 Time: 2:30 pm – 4:30 pm Location: YMCA, Henwick Road, Worcester, WR2 5NS
[...]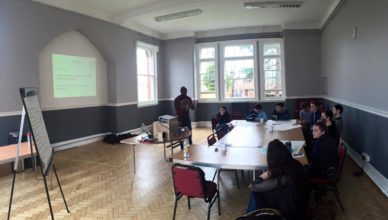 Summer was a great time for young people of Worcestershire especially the 150 young people that graduated from our NCS Programme. For some
[...]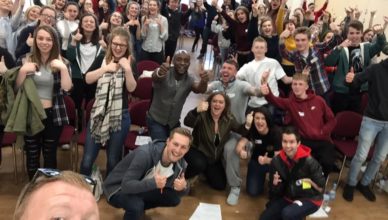 On Saturday, we had our July 11th Cohort of 75 young people attend their first NCS Teambuilding Day at the University of Worcester.
[...]