Having a parent in prison can impact a child's life in many ways from their education, mental health to the social stigma to having a parent in prison. The rainbow project aims to support the families by facilitating family days, providing  adult education and family time initiatives.
Hidden Sentence Training
Hidden Sentence training is for any employees or volunteers whose work brings them into contact with families of prisoners, including health professionals, school staff, child care providers, social workers, youth workers, play workers, local authority staff or community/voluntary workers.
Parenting courses
Courses are run by an inhouse team that aims to develop the understanding of what it means to be a dad and to support families in maintaining a bond between parent and child.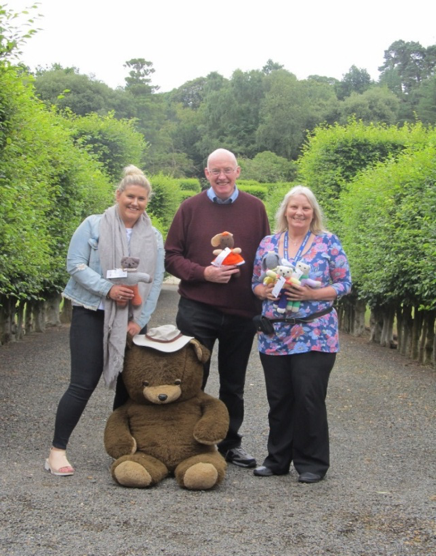 Family Days
In addition to a normal visit family days enable the children to visit their father in a relaxed and enjoyable event. There will be an area for the child to play with toys and a play worker that supports the children playing. The day tries to create some 'normality' for the children and enable them to have quality time with their parents.
Story book Dad
Story book dads enable parents in prison to send a story disc to their children. This enables them to hear a story from their parents without them being there, this could be a bedtime message and their favorite story but it offers a comfort for the children.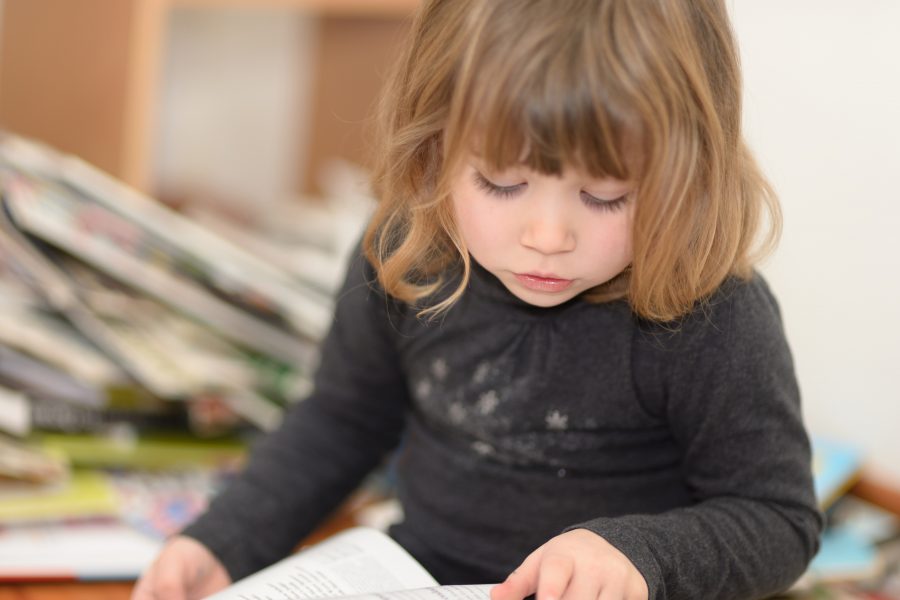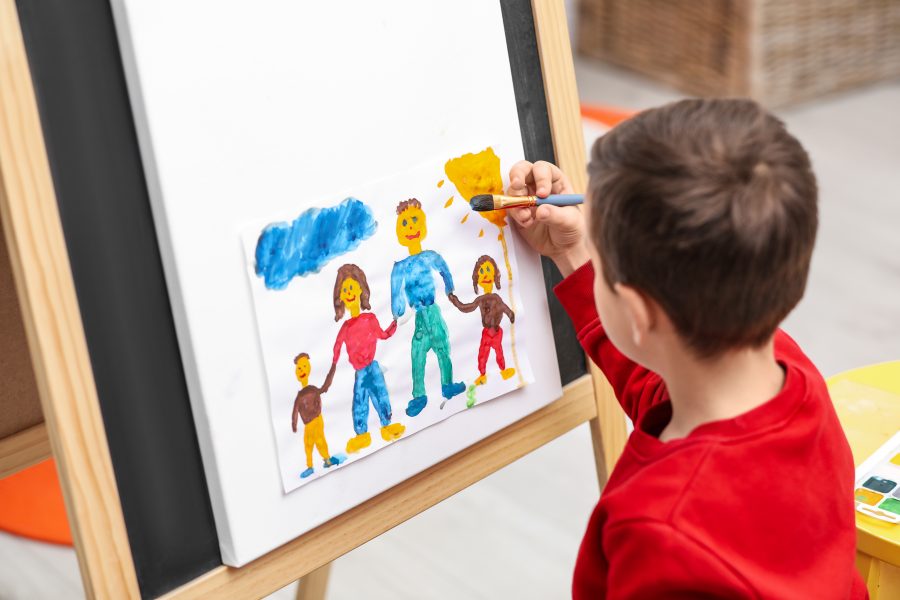 Art Workshops
Prisoners can take part in craft workshops including card making. This enables the fathers to create personalised gifts that can be sent to the child. This enables a child to hear from their father during important occasions
To view our Hewell Rainbow Project Stage 2 Interim Evaluation Report, please click here.
Contact
For further dates or more information about this free training please contact
Children and Families Manager: Nikki Harris