At YMCA Worcestershire our mission is to develop places where young people can belong, contribute and thrive. We don't just think 'youth,' we also think community: by coming along to a YMCA Worcestershire, a young person can become part of an inclusive community of people of all ages, faiths, cultures and backgrounds; communities that are supportive, inclusive and energising. That's our youth minded community approach.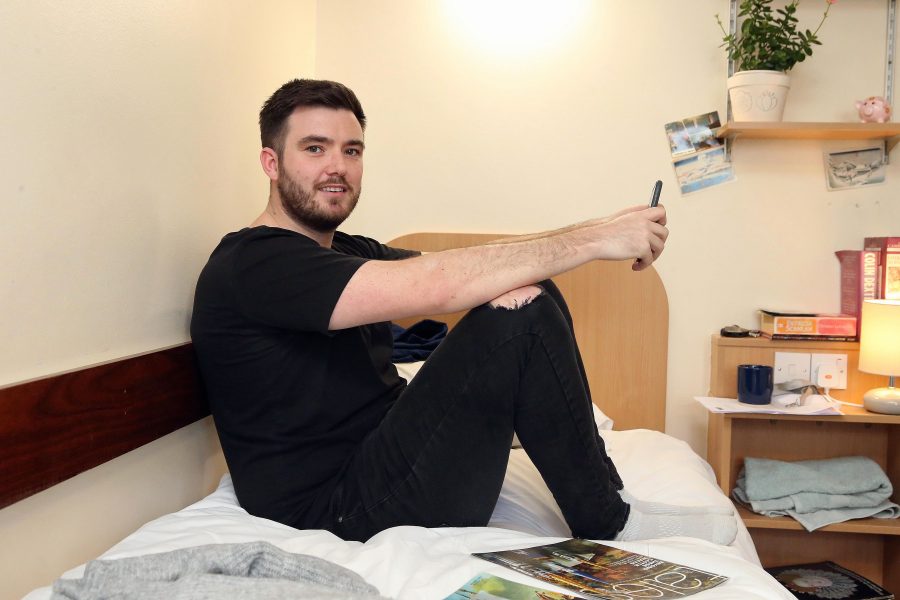 We provide support for young people aged 16- 25. Each young person will receive support from a dedicated team of personal development coaches.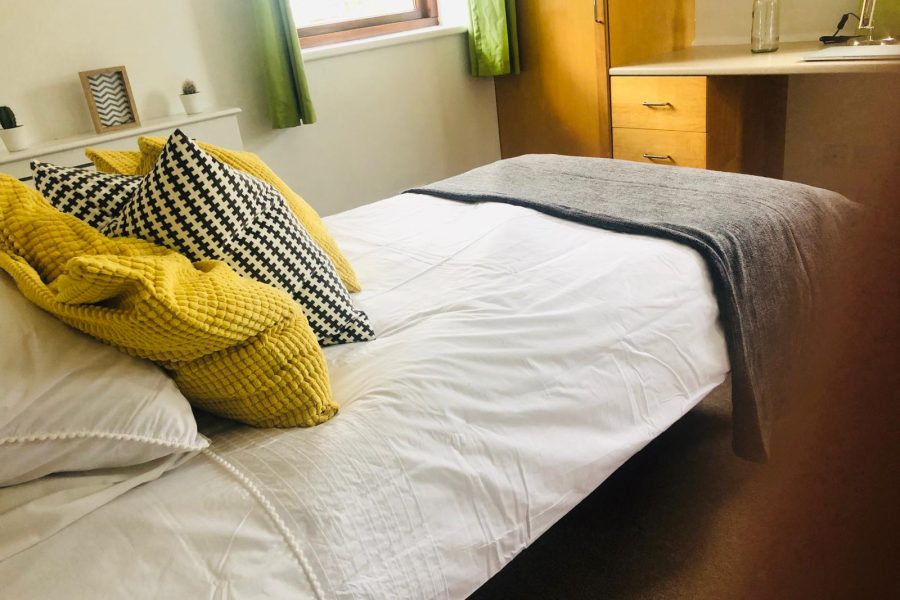 We have a range of self-contained accommodation, including single person studio flats.