YMCA Worcestershire is part of the largest youth charity in the world that has been serving local communities since 1869.
We provide a range of services and projects that directly support young people across Worcestershire
Accommodation
At YMCA Worcestershire our mission is to develop places where young people can belong, contribute and thrive. We don't just think 'youth,' we also think community: by coming along to a YMCA Worcestershire, a young person can become part of an inclusive community of people of all ages.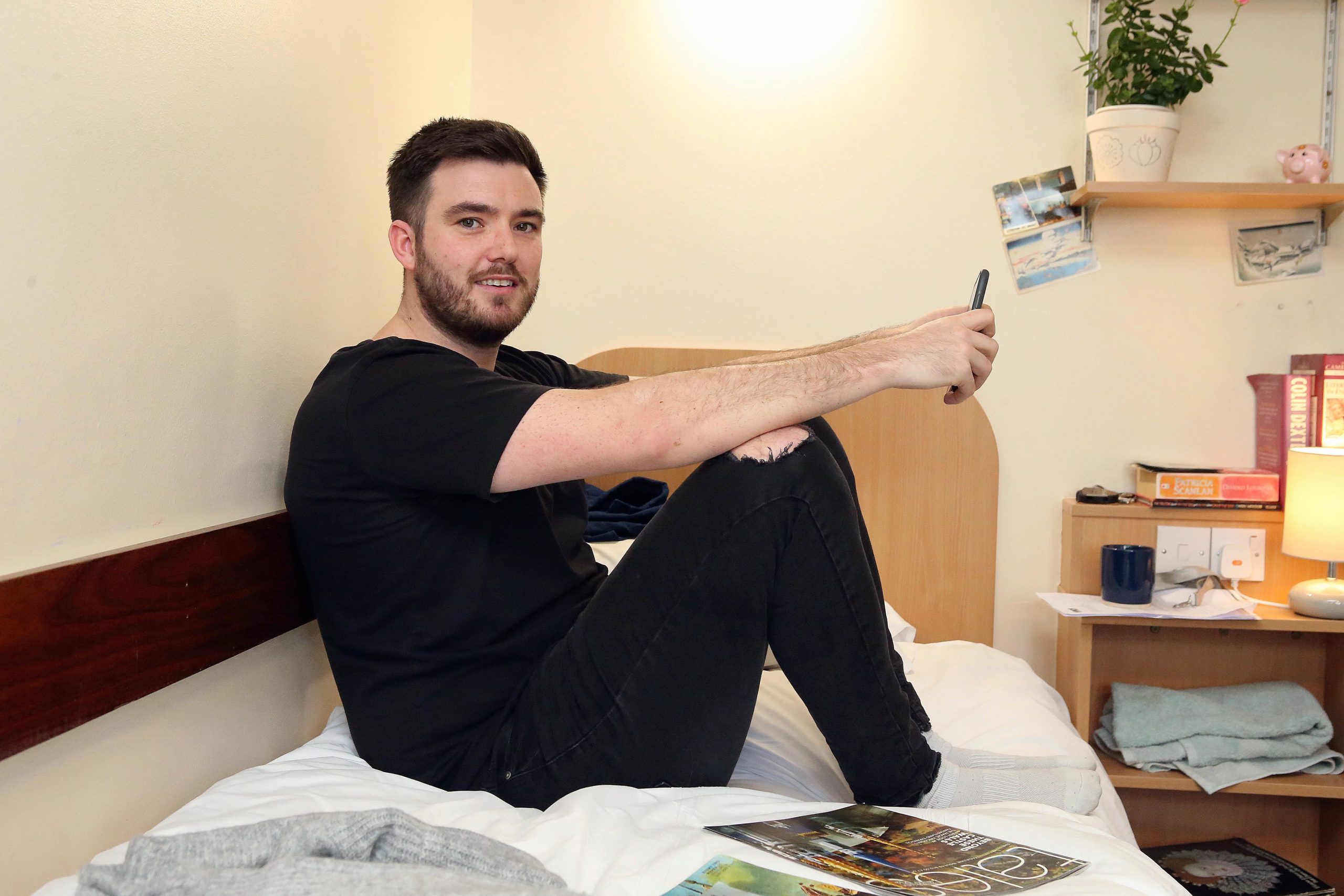 How you can get involved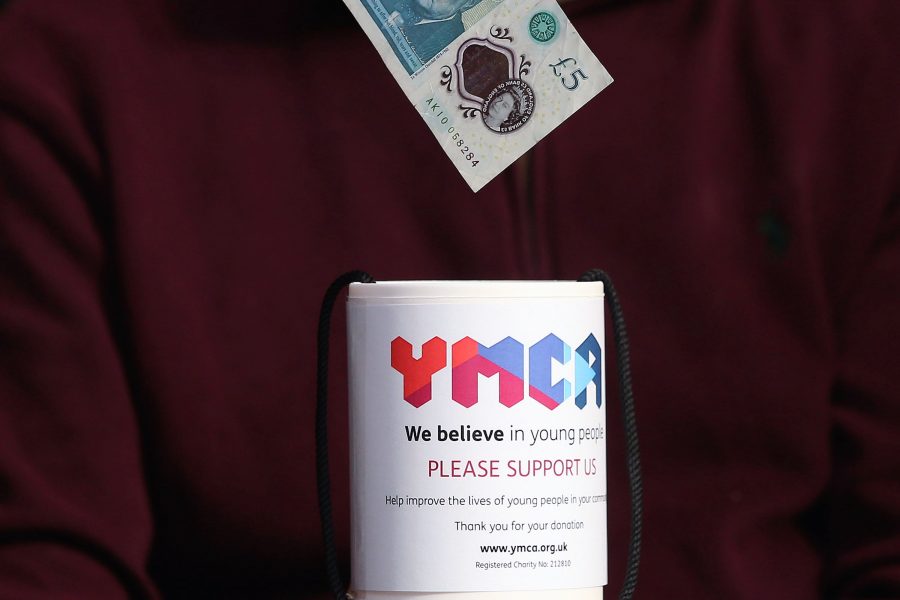 We really appreciate all the donations that people make as this makes a huge difference to young people's lives.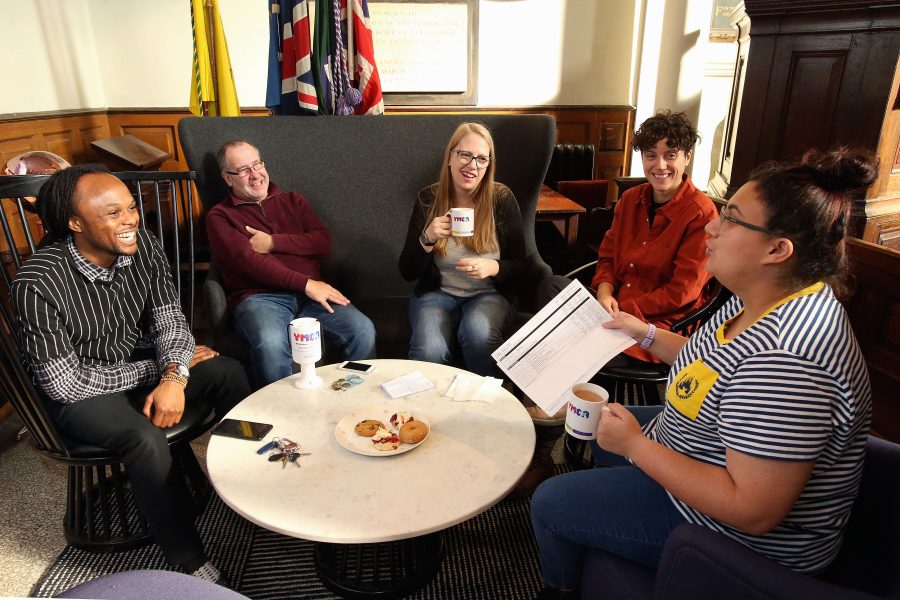 You can make a huge difference!  See our Volunteering Opportunities page for all our available opportunities.
Find and contact
YMCA Worcestershire