This Summer, Holiday Clubs all across Worcestershire are offering free access for Free School Meal eligible children aged between 5-15. All places for Free School Meal eligible families can be booked through the online booking system
In November 2020, the government announced that the Holiday, Activities and Food (HAF) programme, which has provided healthy food and enriching activities to children since 2018, will be expanded across the whole of England this year to children in every local authority.
Book your place at one of our nurseries today
Squirrels Children's Day Nursery in Redditch, Malvern and Kidderminster provides excellent care and education for children aged 3 months to 5 Years. Our day nursery facilities are well equipped which, along with our qualified experienced staff, ensure all children flourish and thrive in a safe, secure environment.
Funded spaces available for children aged 2, 3 and 4 years of age.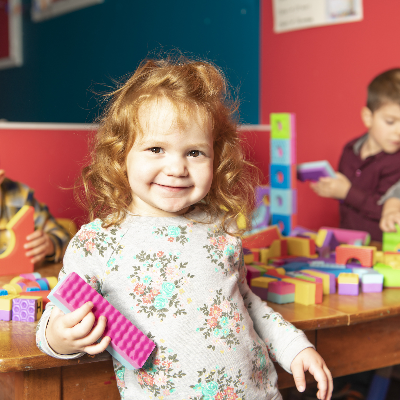 How you can get involved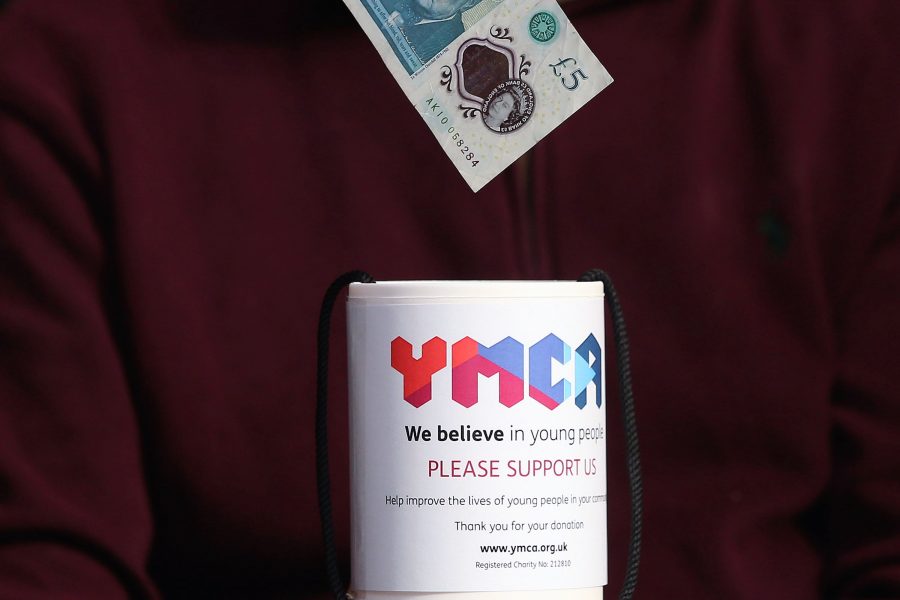 We really appreciate all the donations that people make as this makes a huge difference to young people's lives.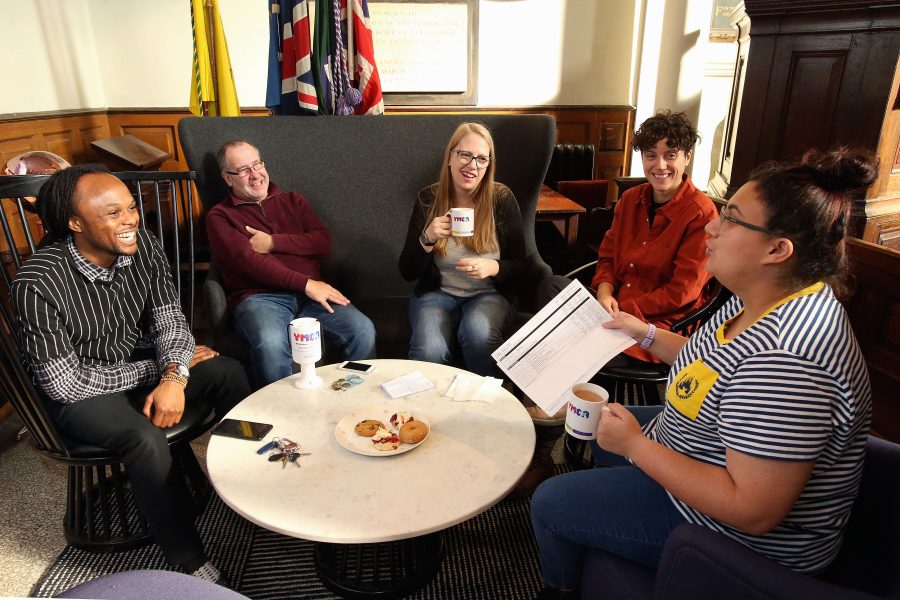 You can make a huge difference!  See our Volunteering Opportunities page for all our available opportunities.
Find and contact
YMCA Worcestershire