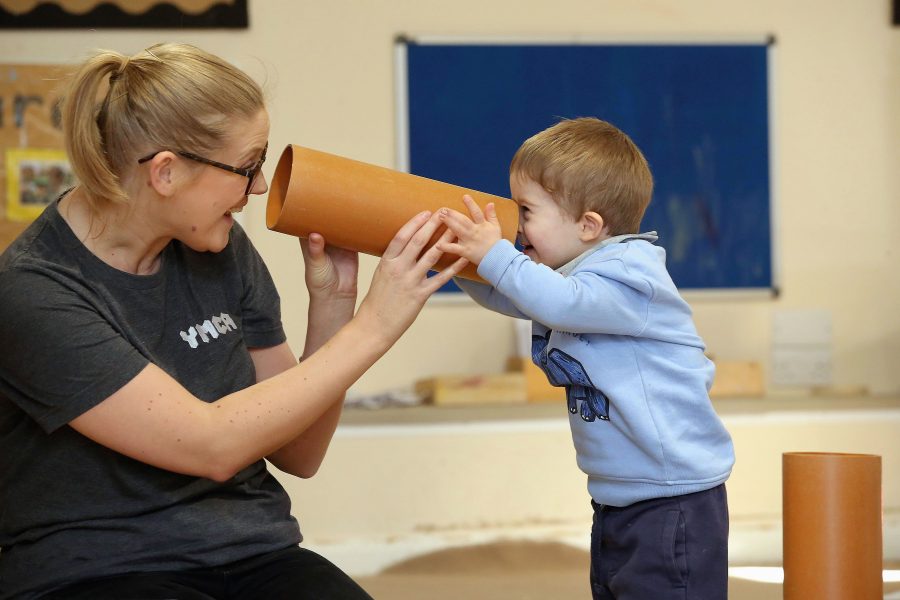 Our nursery offers high quality childcare for children aged 0-5 years in the local community. The purpose built building offers exciting spaces for children to learn, develop and, most importantly, have fun in spacious rooms.
Our friendly staff reflect our values – listening, caring, welcoming, exciting, inspiring and active, ensuring your child has the best nursery experience possible.
We believe that the parent partnership is key to the development of your child in our setting.
The Little Acorns Room
The main focus of this room is Care, love an interaction. The acorn room helps create a home from home atmosphere with each baby given a designated key person. Your child will be able to sleep any time of day within our cots and bunk beds.
Your little one are kept safe and happy in their own secure area. Your child will be able to explore through play through lots of activities. We offer your little one a breakfast and afternoon snack for all babies. And for all babies over one whole milk is provided.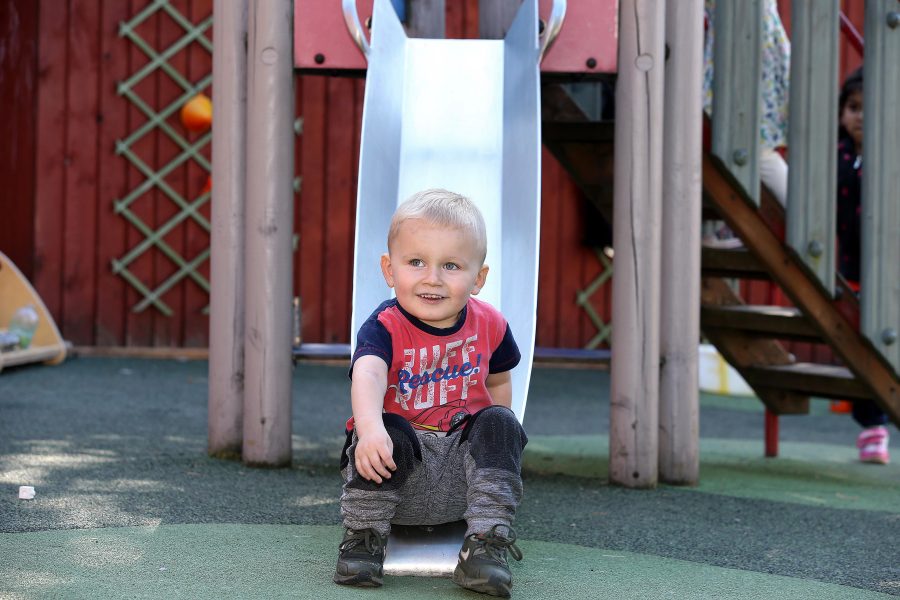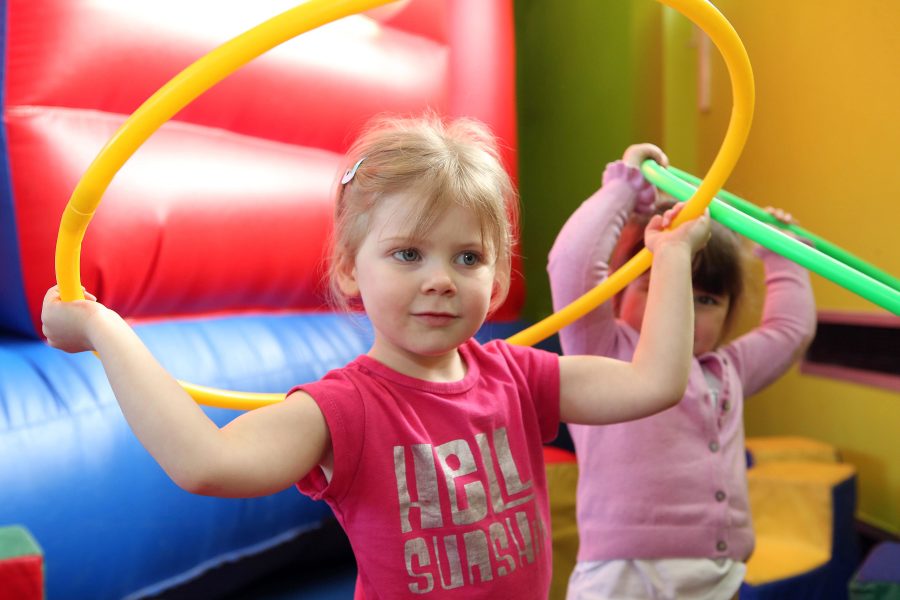 The Saplings Room
Your toddler needs lots of opportunities to be physically active and to build on their growing confidence and independence. They will learn about their environment through play, discovering how fast they can move, how to coordinate, and developing their imagination.
We offer a spacious and stimulating indoor space coupled with a garden area where your child will benefit from a mixture of child initiated and adult led activities that enhance their learning and help them achieve their next steps.
Within this room we support parents with toilet training children teaching them the importance of self care.
Oak Trees Room Preschool
This room includes play based learning, with activities to suit child's development
Here your children will learn independence and will support the transition into school.
Oak Tree room creates a stimulating environment to encourage your child to become confident, independent learners.
Children are able to wear book bags which your child can take home to share their progress with you.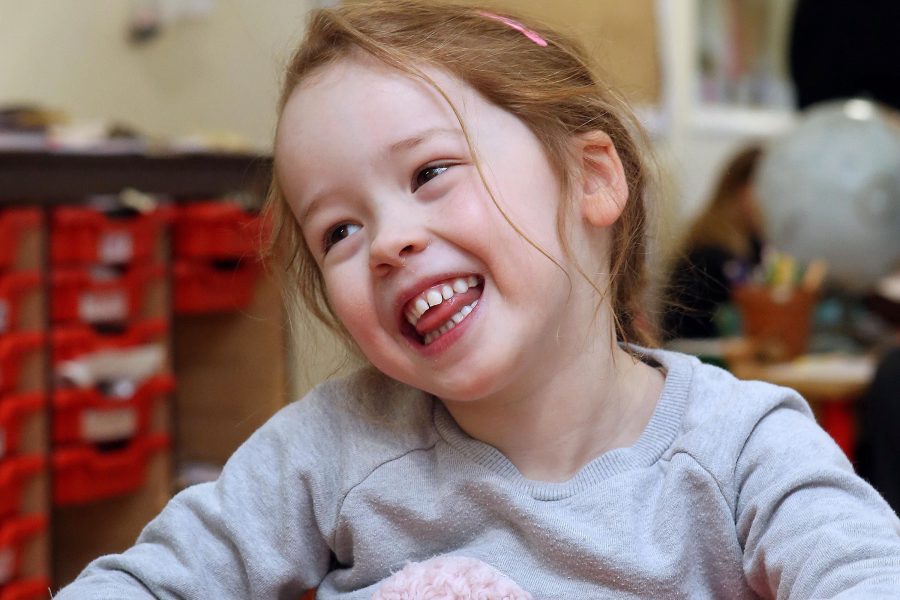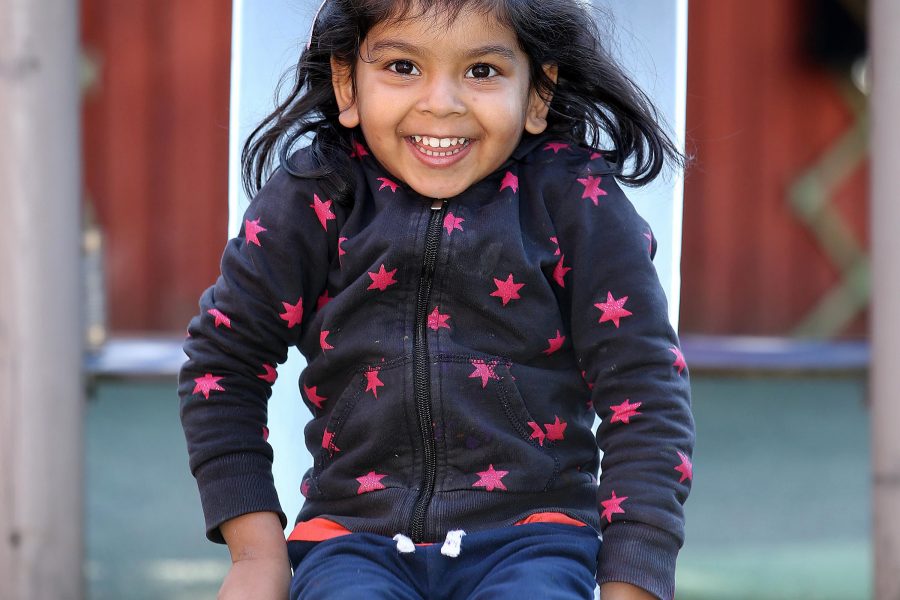 Play area
Outdoor play is a valuable part of aiding a child's development and has a positive impacts on children's development. We encourage the children to access our fantastic outdoor play area. There are plenty of opportunities for exploration, Children are provided with regular exercise and have many opportunities to be active.
Free Childcare
Your child is entitled to 15 hours of free childcare per week from the term after their 3rd birthday. Some 2 year olds in our area are also entitled to free funded childcare sessions.
If you are in work, you could be entitled to an additional 15 hours of free childcare. To find out if you are eligible for the additional 15 hours please visit www.childcarechoices.gov.uk.
Prices and Sessions
We are open for 51 weeks per year and offer flexible sessions/full days between 8.00am and 6.00 pm Monday to Friday.
| | | |
| --- | --- | --- |
| Session | Timings | Cost |
| Full Day | 8:00am – 5:00pm | £48.00 |
| Extended School Day | 9:00am – 4:00pm | £42.00 |
| Half Day Morning | 9:00am – 12:00pm | £20.00 |
| Half Day Afternoon | 1:00pm – 4:00pm | £20.00 |
| Additional Hour | | £6.50 |