We've never just been about offering a bed for the night. Our aim is to be more than that: providing a place where young people can have high quality accommodation for honest and affordable prices.
The focus on affordable rents, that supports young people into employment, self-employment, education and training,  It will provide more opportunities for young people to secure quality accommodation regardless of income in Worcestershire.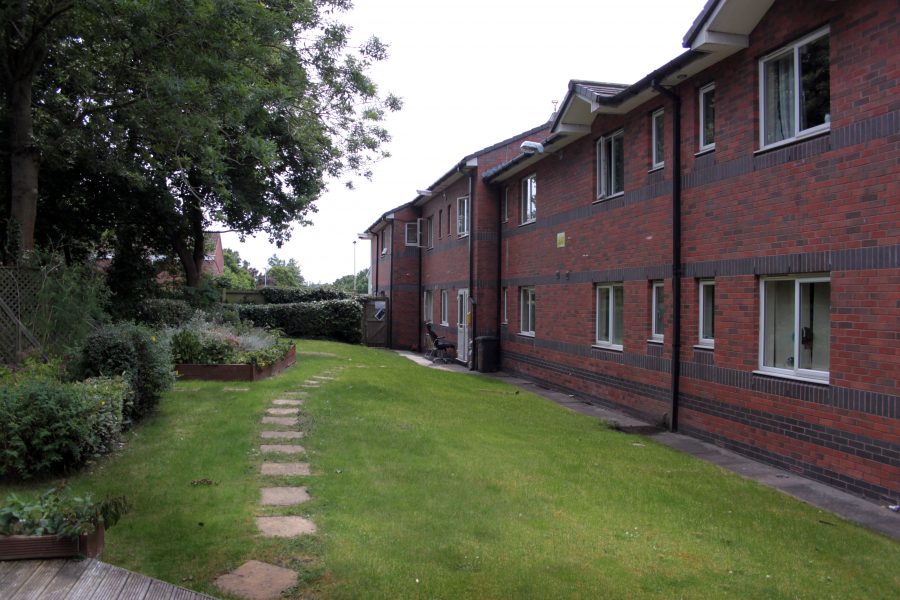 This scheme comprises of  78 units of self contained flats this is located in close proximity to Redditch Town Centre.
Rent: from £126.49 per week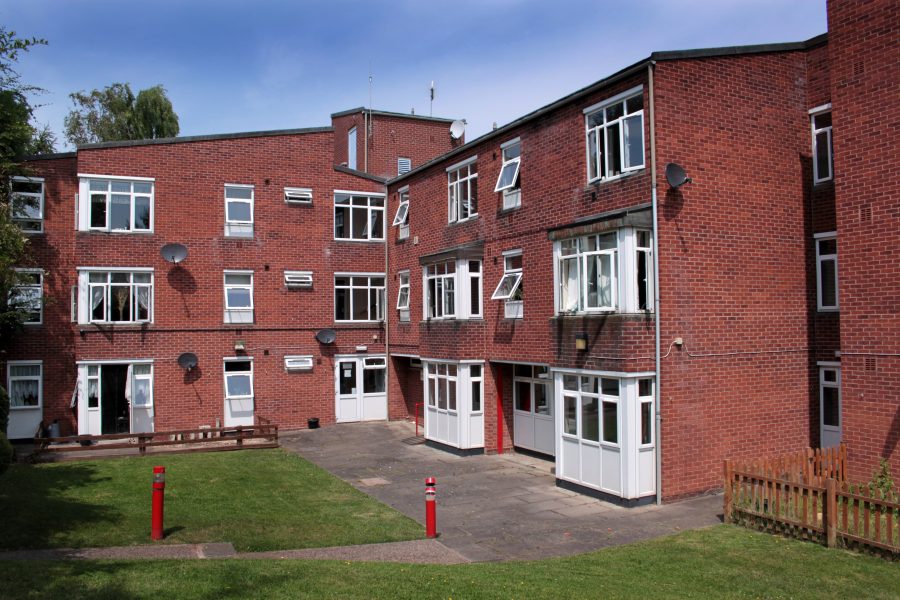 This scheme Consists of 34 units of one bedroom flats, we have a range of flats from:
Studio flats (£136.65), one bedroom (£147.81) and three bedroom flat share (£121.88 per room).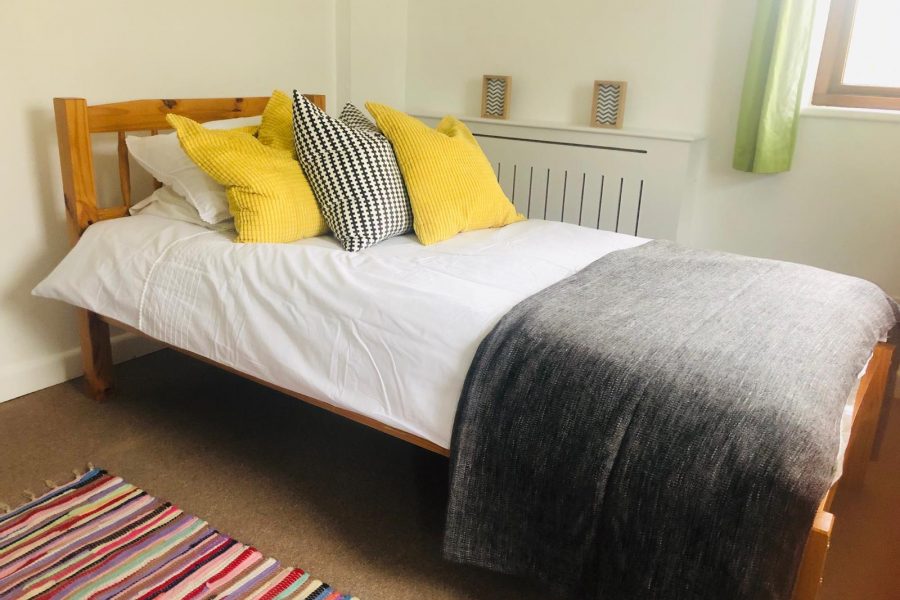 14 recently refurbished flats above close to Worcester City Centre with great public transport links. There is a one bedroom flat, eight studio flats and five cluster rooms on the scheme, the rooms in each flat are let out on an individual basis.
This type of accommodation is suitable for people who are able to live independently.