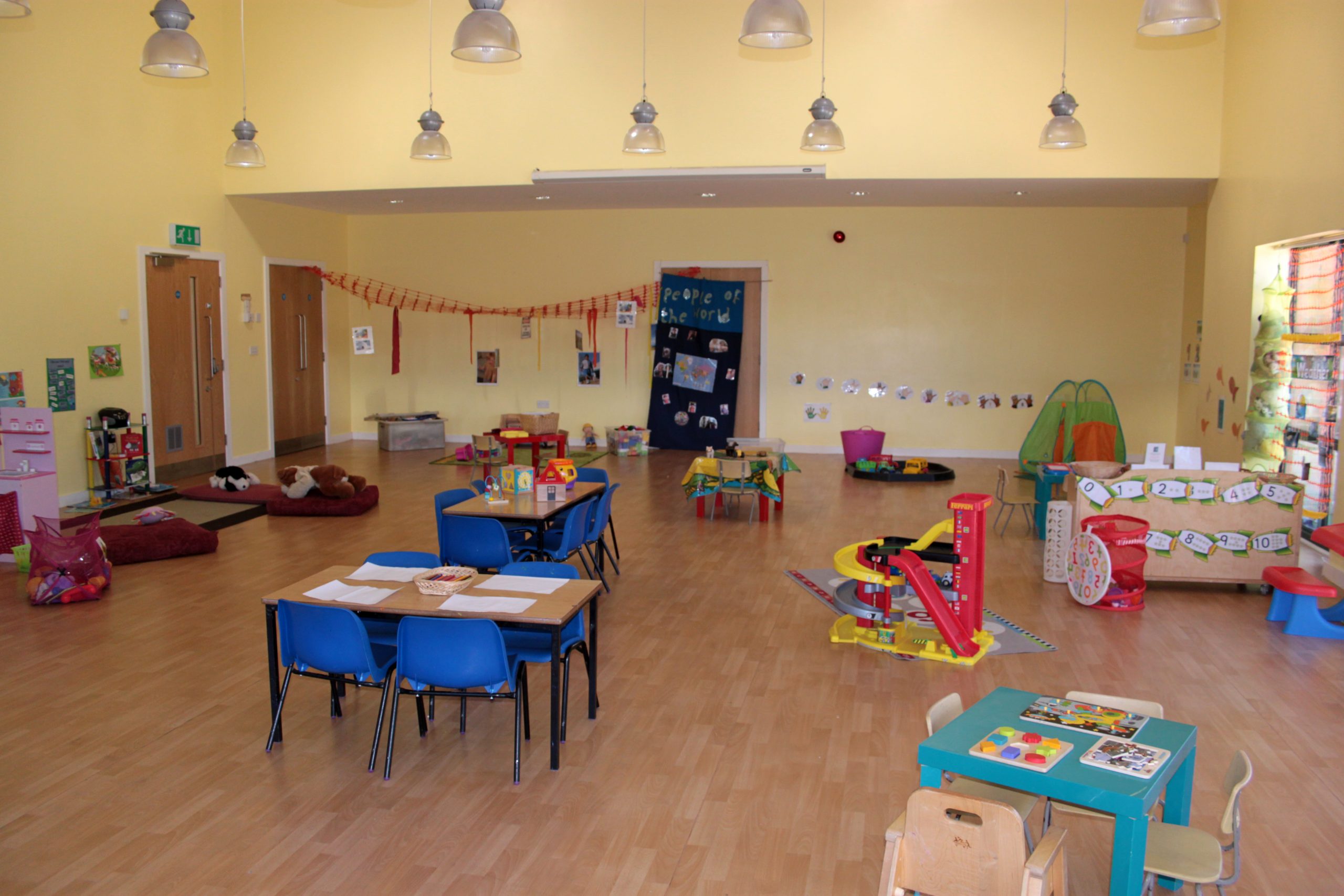 Summer Room
£20 per hour
A large spacious room with views looking on to the Malvern Hills.
Seating 70-100 people.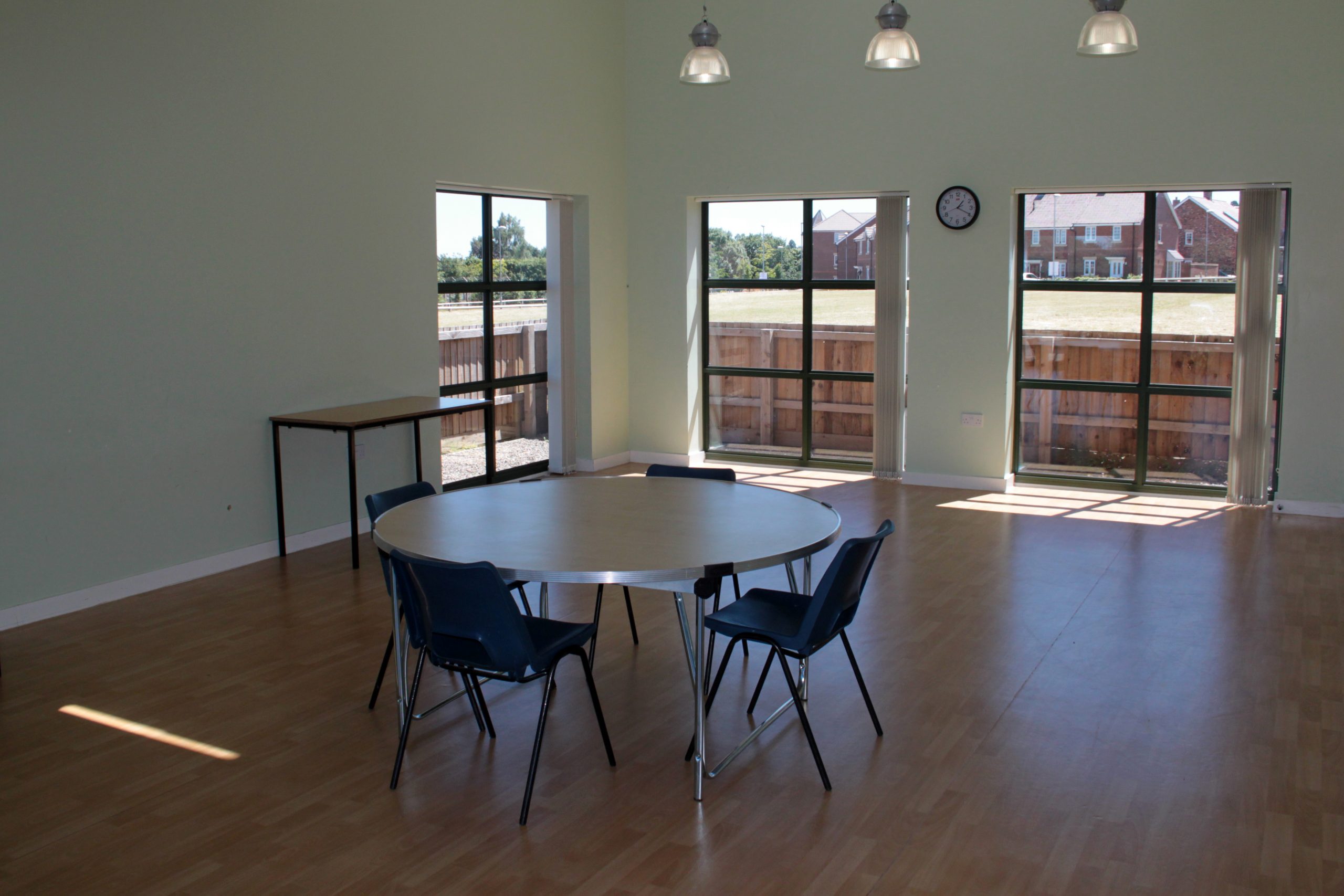 Beacon Room
£15 per hour
A light airy room, with underfloor heating and easy access for all ages. Perfect for activity groups or classes. Seating 50-60 people.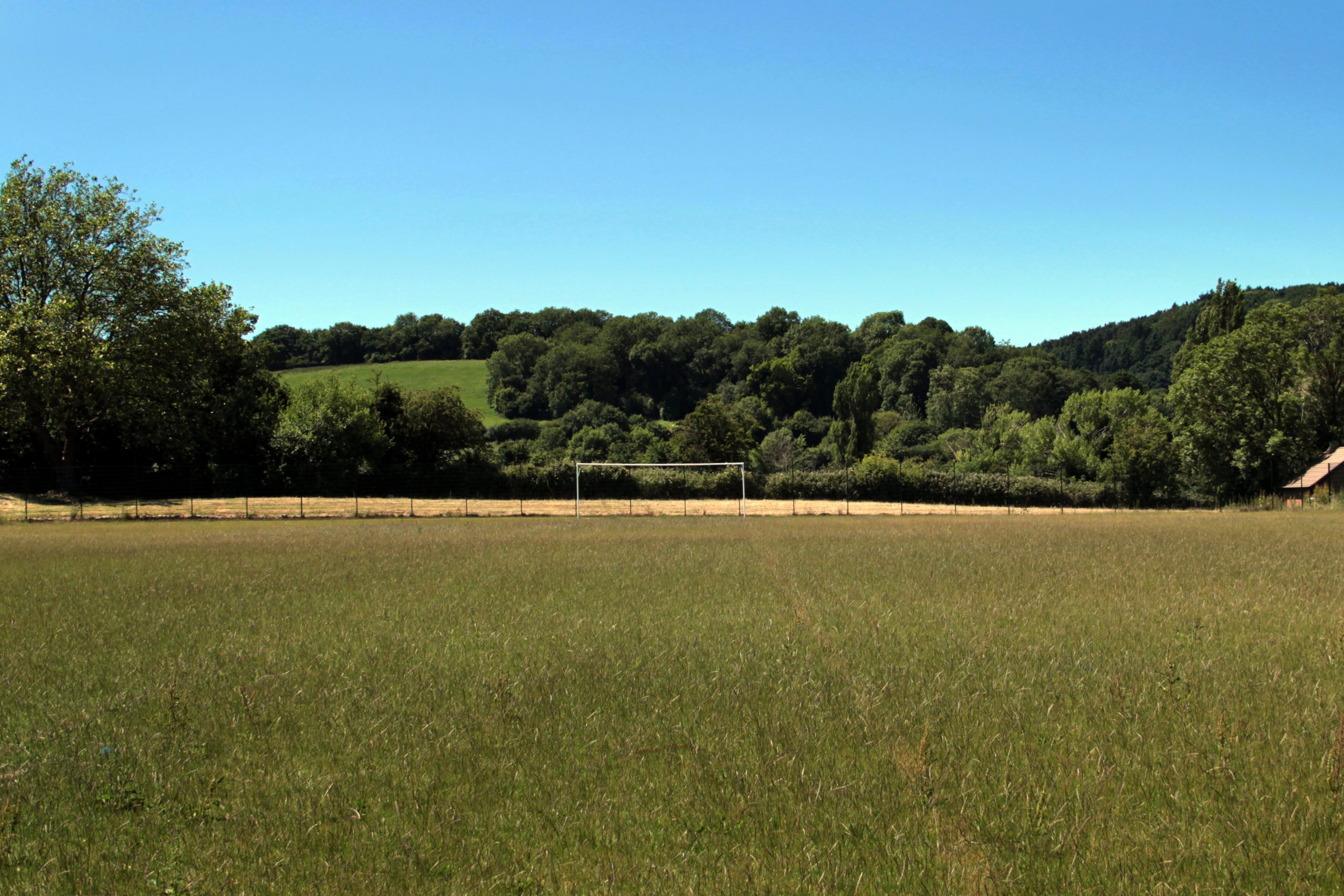 Adult football pitch hire
Changing facilities
Prices available on request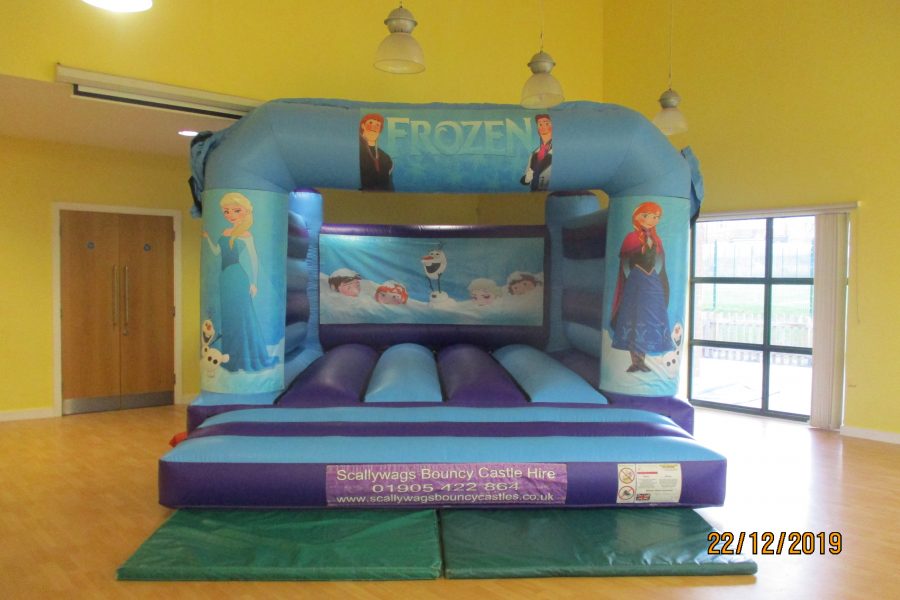 Party Hire
£70 for room hire, including kitchen facilities.
Please note: We do not offer bouncy castle hire but thoroughly recommend Scallywags which is a local provider we work closely with.